About Me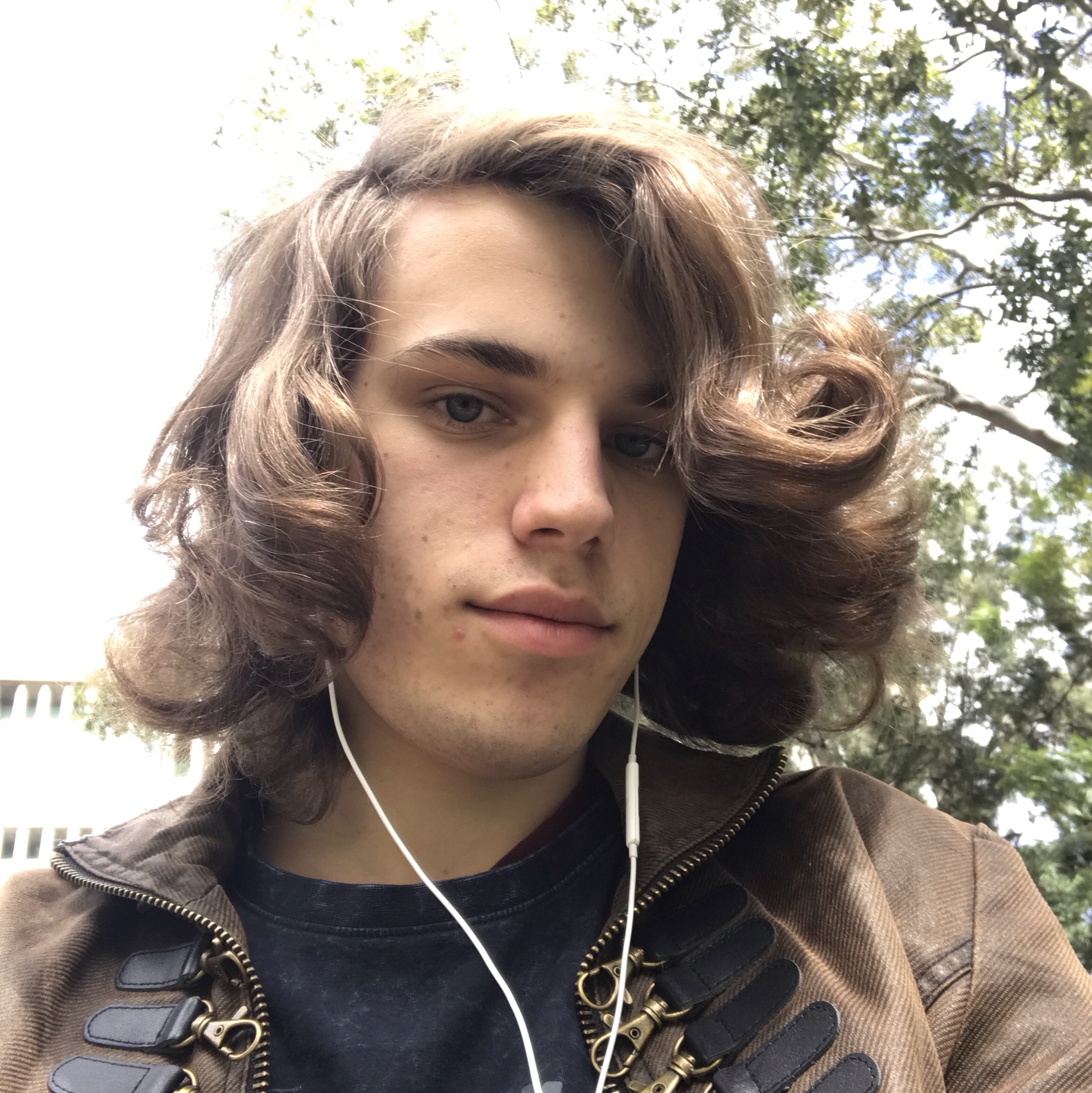 Hi I'm Aiden! I'm a graduate game's programmer and designer with a Bachelor of Game Development from Macquarie University. Currently I've been developing an indie project by the name of Dark Light (TBA) while looking for work.
This portfolio is designed to show off most of the game development projects that I've worked on or participated in since I was 13. These projects range from professional Industry projects including a partner program at Macquarie University, to small side group or solo indie projects.
These projects have been driven by my desire to express creativity through improvement over well designed systems. To view more in-depth details about each project, click the cards below.